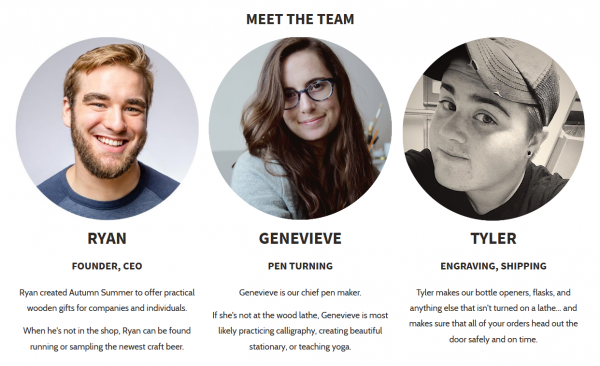 Whether you're signing checks at the office, or casually writing on a hiking trip, our handcrafted pens are sure to make every letter an experience.
Our "Executive" style pens feature a silky smooth twist
cap
that can be twisted onto the back end of the pen during use. Never lose the cap again!
All wood pens arrive in a hard paper box suitable for gifting or display. Pens make great gifts for coworkers, writers, and travelers. Handcrafted in Westminster, MD